Starting a business isn't the easiest adventure, but at Impact Ventures we're dedicated to getting you through your journey in one piece. Our accelerator program will equip you with the tools needed to scale and grow your business.
Apply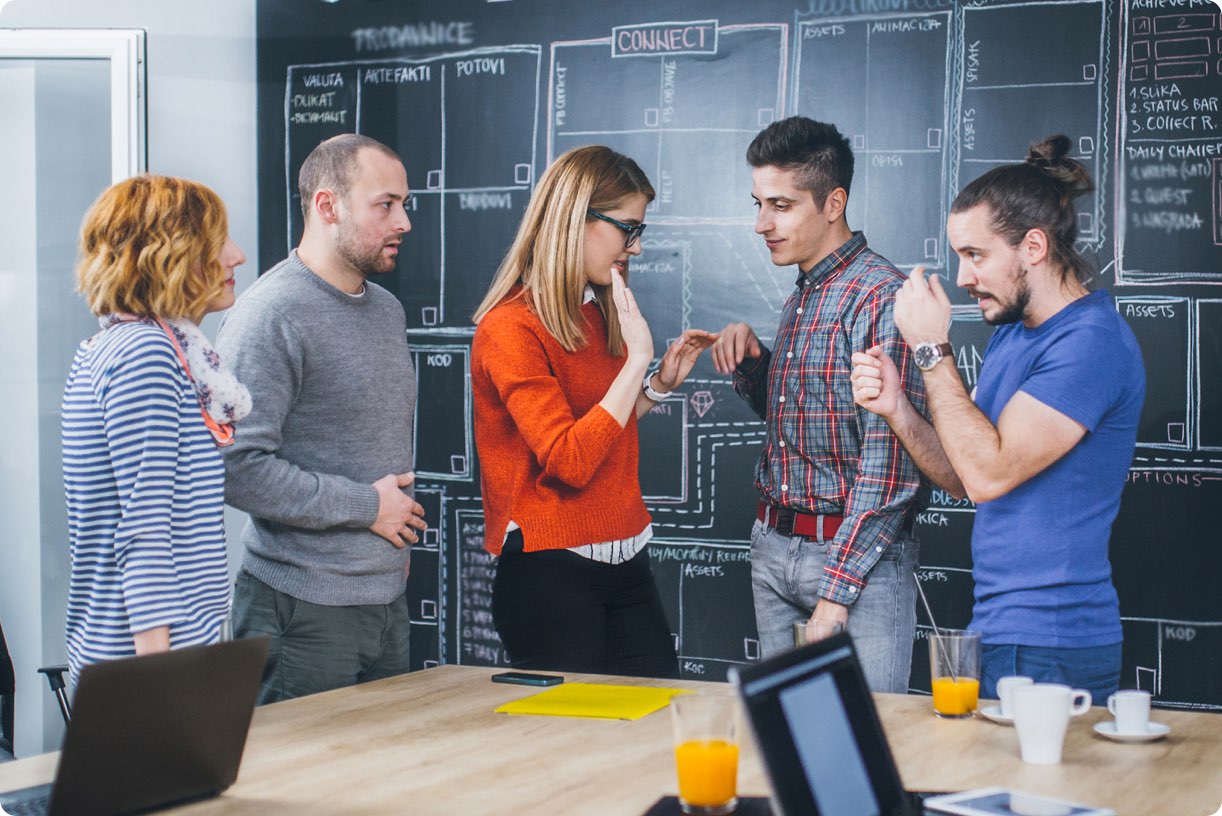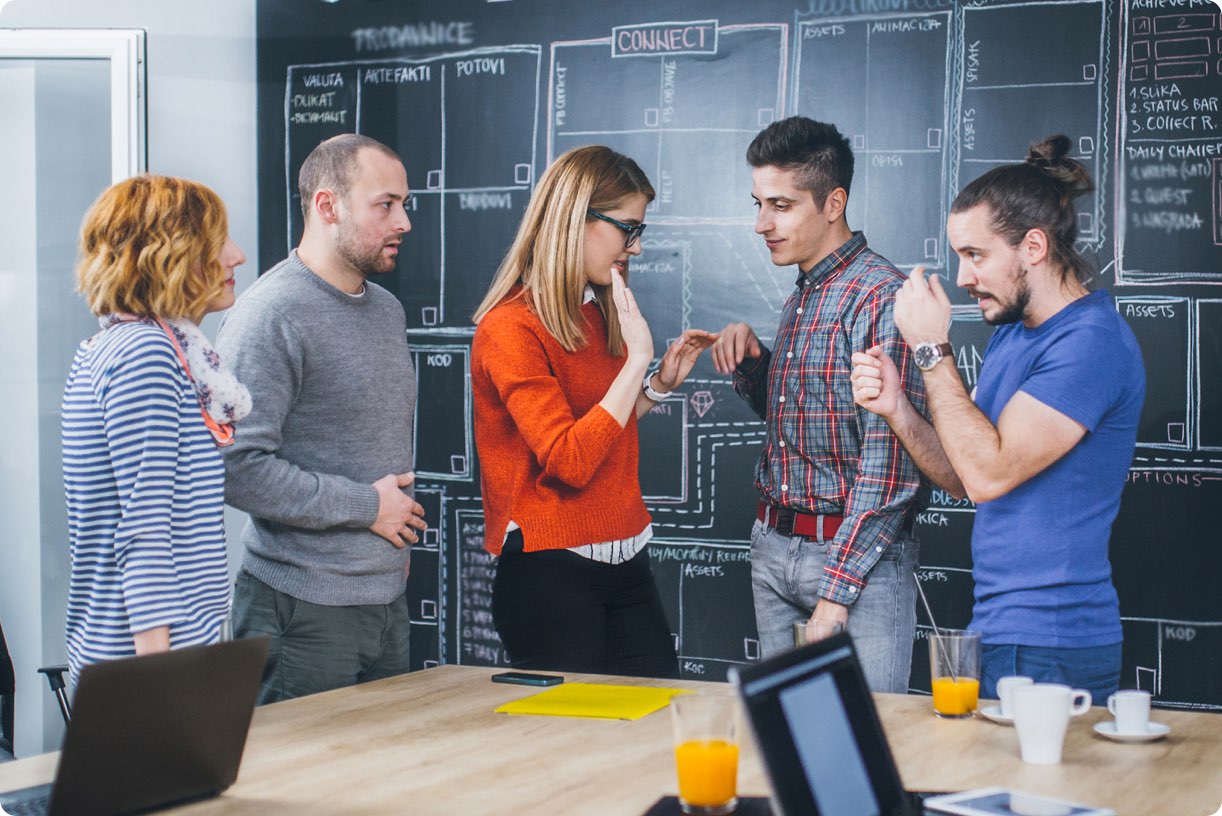 Remember the startup life? It was filled with long days and longer nights while searching for the hidden answer to success. Your knowledge and expertise can prevent founders from navigating the business world blindly.
Apply
We'd love to give our founders everything they need, but it's not always possible. That's where partners like you come in – to fill the gaps and lend a helping hand to founders in need. Tell us how you'd like to help us accomplish our mission.
Apply